Quality Air Conditioning Installation in Pine City
At Mallard Mechanical, we know that air conditioning is a crucial element of making any home or business comfortable. That's why we specialize in installing all types of air conditioning units.

The highest-quality air conditioning solutions and installations
Our experienced and knowledgeable team is here to handle any job, big or small, and provide you with the best service and solutions. Plus, as an authorized Rheem® dealer, we can guarantee the superior American-made quality of their products. Let us put our expertise to work for you and provide you with the highest-quality air conditioning solutions and installations today!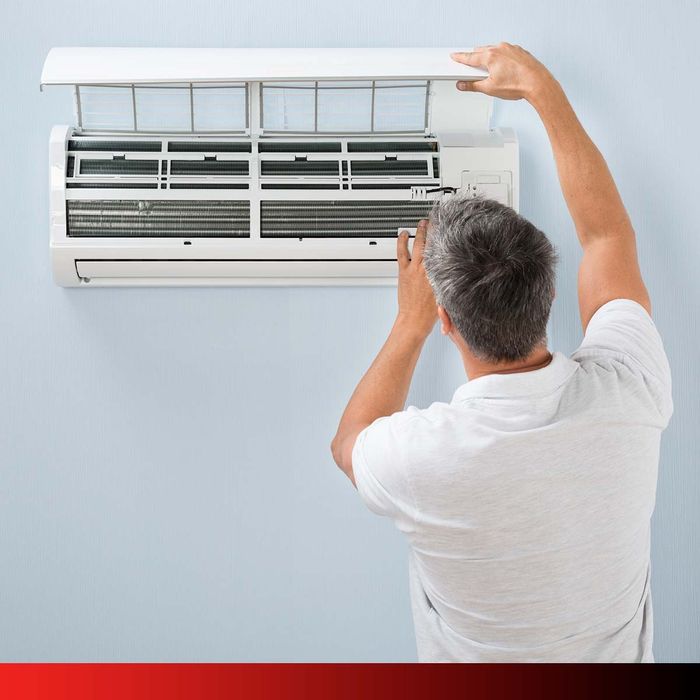 Best AC Company in Pine City 
Are you in the Pine City area and in need of a new air conditioning unit? Then look no further than Mallard Mechanical! Our elite craftsmanship and comprehensive installation services can't be compared to other AC companies in the area. With over a decade of experience and accredited specialization in HVAC installation, you can always trust that your AC installation project will be done in a timely fashion with the utmost professionalism. Our team of experts have the skills and equipment to make your AC troubles disappear. Trust in Mallard Mechanical to provide all the AC services you could need with a BBB Accreditation, we've been put on the map for outstanding service, and reliability. Don't settle for anything less. Trust Mallard Mechanical for all your air conditioning installation needs!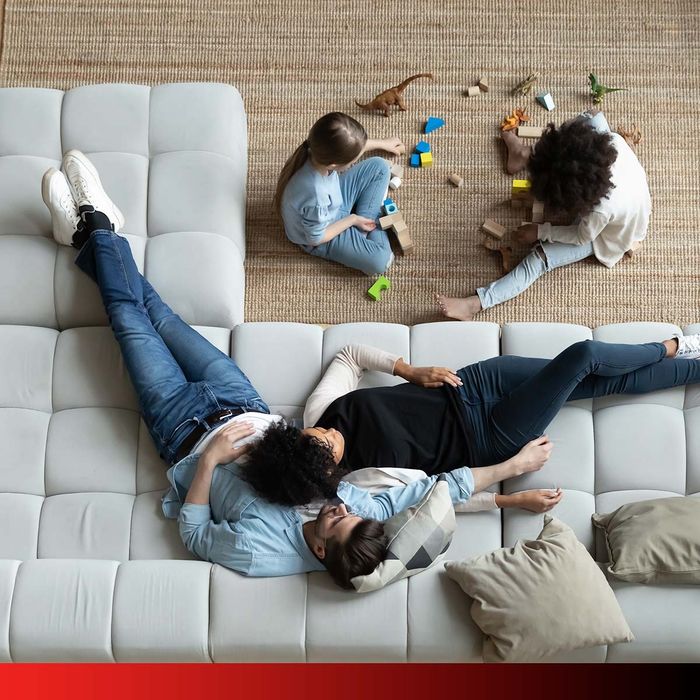 Beat the Summer Heat 
Beat the heat this summer with Mallard Mechanical's air conditioning installation services! Our experienced technicians will assess your current A/C unit and determine if it needs a replacement. If so, no worries — we'll provide a complete replacement to keep your home cool and comfortable. Quality workmanship and top-notch customer service are always guaranteed, so you can rest easy knowing your home will be kept cool this summer! Enjoy the summer knowing your air conditioning is in good hands with Mallard Mechanical.
If It's Time For a New AC Unit — Don't Worry, We've Got You Covered
Is your A/C unit on its last legs? Don't worry, Mallard Mechanical has got you covered! Our team of experts is highly skilled and trained in installing the highest-rated, American-made, Rheem® units for undeniable reliability for your home. We'll make sure that your unit is installed quickly and correctly, so you can stay cool all summer. With our customers in mind, we offer easy-to-manage financing options so you don't have to stay uncomfortable in the heat. Give us a call today, and we'll come to your home to provide a free estimation. You can feel confident that Mallard Mechanical will work tirelessly to help keep you comfortable in your home or business! Stay cool - call the experts!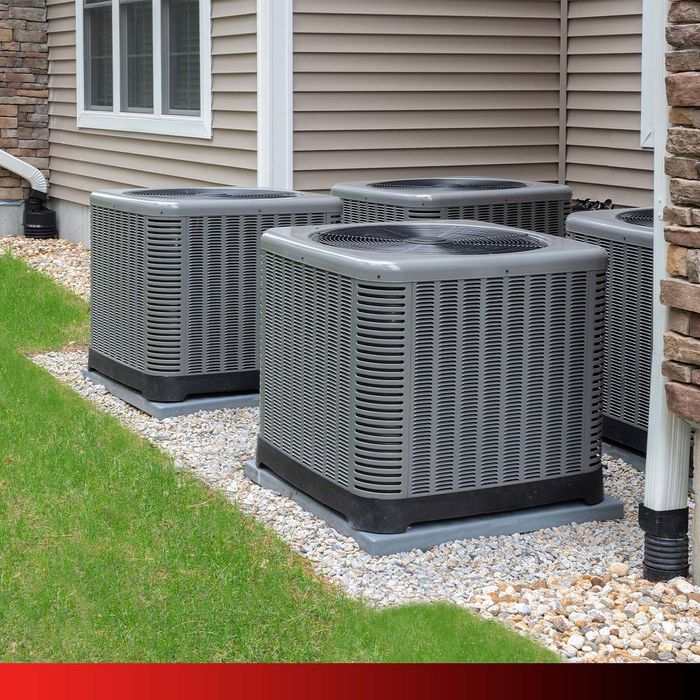 Homeowners Dream AC Company
If you're a homeowner in Pine City, we've got you covered! Our team of experienced HVAC professionals have years of experience in the industry and are committed to providing top-notch service and customer care. We know how important it is for your home to be comfortable and safe, which is why we offer fast, reliable, and affordable services to make sure you get the best care. Don't wait any longer — contact us today to learn more about how we can help you with all your HVAC installation needs!
What Our Customers Are Saying About Our HVAC Services
High Quality Work
"Preston was very professional, knowledgeable, and easy to work with. He quote was clear cut, and provided great details into each service he was performing. We will certainly be doing business with him again in the future. He had the best price by far, and provided high quality work. I can't recommend him and his company enough."
- Ryan N.
Very Professional
"Preston was very professional. On time, well experienced in his profession. Great prices and would absolutely use him again and would and will recommend to everyone."
- Matt H.
Affordable
"Mallard Mechanical/Preston is awesome! He answered all of our questions and was very detailed with his answers. He installed a new furnace and thermostat for us and he was on time and very organized! He is affordable and answers quickly! Highly recommended!!"
- Tracey G.
Schedule a Consultation Today
Mallard Mechanical is the most reliable AC company in Pine City, MN, with over a decade of operation and experience, this family-owned and operated AC company is the perfect choice when replacing and installing a new AC unit installation.