Pine City's Choice A/C Repair Company
Air conditioning is essential for comfort and productivity in hot weather. However, air conditioning units can break down or develop problems over time, like any machine. When this happens, it's crucial to call in the professionals for A/C repair service: Mallard Mechanical.

Ducts are pretty cool, and they can stay that way when you have them repaired by Mallard Mechanical. We have our ducts in a row and want to help you keep your ducts in a row year-round. Contact us today for a free estimate to determine the best air conditioning solution for your home.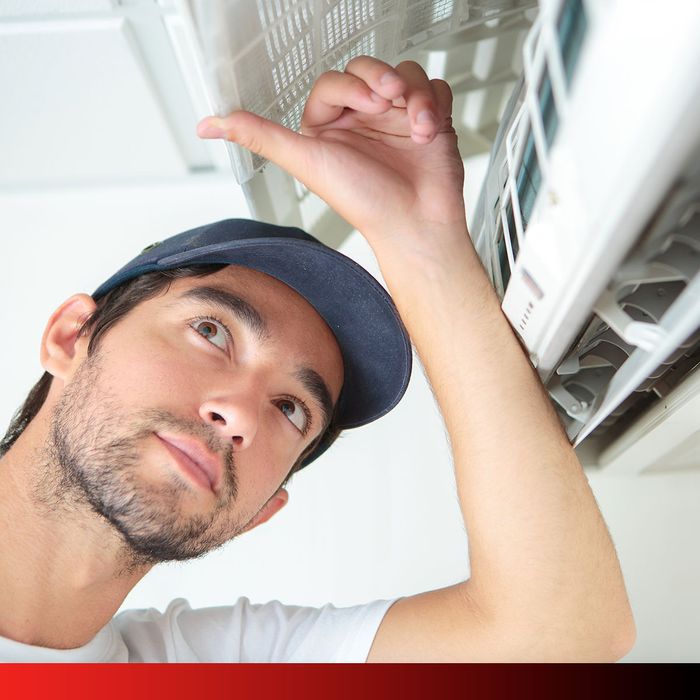 Signs Your Residential Air Conditioner Needs To Be Repaired
If you notice any of the following signs, call in a Mallard Mechanical A/C repair technician to fix your unit. One sign of a malfunctioning unit is warm air instead of cold air coming from the vents. Insufficient airflow is also a sign of trouble, as are strange noises emanating from the unit.
If you see moisture or leaks around the unit or unpleasant odors coming from the vents, that can also indicate a problem. Don't hesitate to contact Mallard Mechanical if you notice any of these signs. Timely repairs can prevent the need for more costly repairs down the line.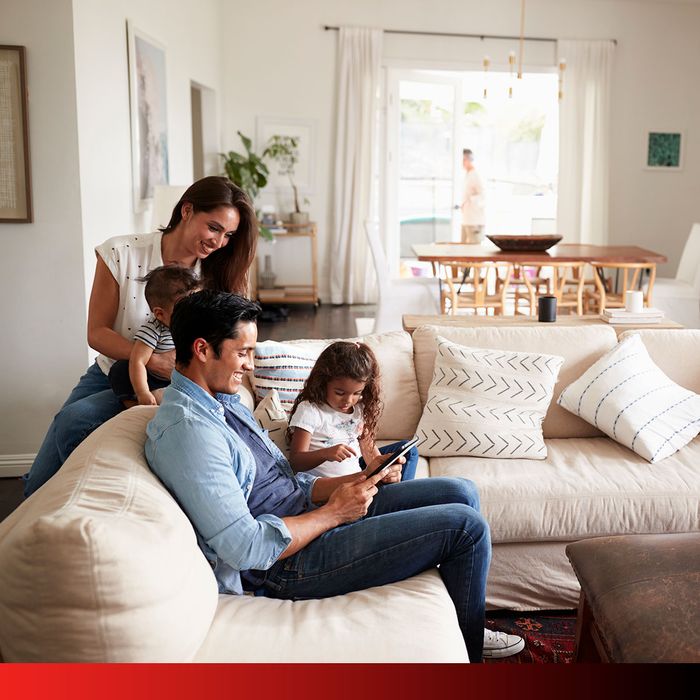 Our Air Conditioning Repair Services
There has not been one job that Mallard Mechanical hasn't tackled. We can repair anything wrong with your A/C, including low refrigerant, evaporator coils, leaking ducts, and more. We take on any job, no matter how big or small.
Don't be at the sun's mercy when the snow clears and the summer heat sets in. Keep you and your family comfortable all summer long by having our experienced technicians repair your A/C unit so you stay cool during the summer heat.
Why Have a Professional Take Care of the A/C Issue?
While it's tempting to try and do A/C maintenance yourself, having a professional like Mallard Mechanical take care of it is always better. We have specialized tools and years of experience that enable us to carry out maintenance tasks quickly, efficiently, and safely.
Our expert team can spot and address minor issues before they become major problems, diagnose more complex problems that may not be immediately apparent, and recommend useful tips to optimize your A/C unit's performance.
Additionally, trying to take care of A/C maintenance on your own can be dangerous, both in terms of electrical hazards and the risk of refrigerant leaks. Calling in our professional repair team ensures that your A/C unit is taken care of properly and safely.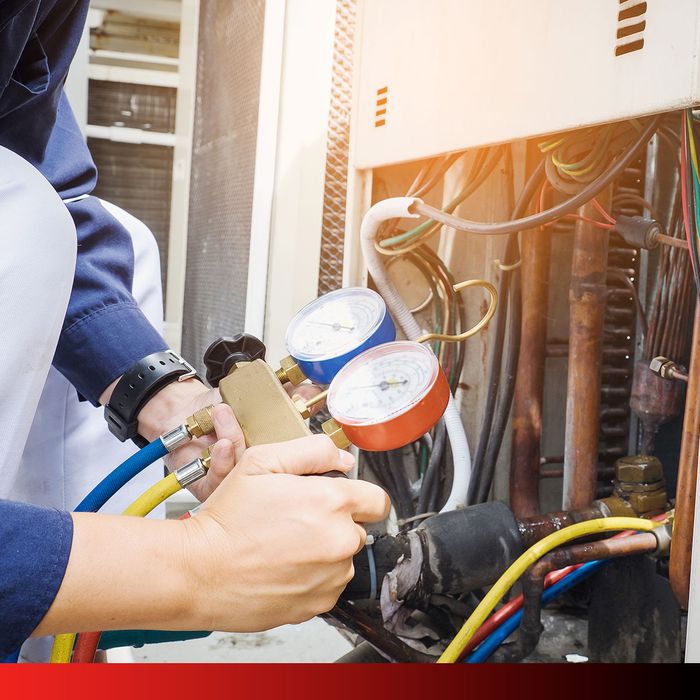 Investing in Regular A/C Maintenance Checks
Regular maintenance is essential for ensuring that your A/C unit runs efficiently and effectively. Over time, dust and debris can build up around the coils and filters, reducing airflow and making the unit work harder than it needs to.
With regular cleaning and filter replacements, you can keep your residential A/C unit working at peak efficiency, saving energy and reducing your energy bills. Additionally, regular maintenance can help prevent unforeseen breakdowns and expensive repairs down the road.
By addressing minor issues and fixing them before they become major problems, you can avoid costly repairs and ensure that your A/C unit continues to run smoothly for years to come. Here at Mallard Mechanical, we recommend getting regular maintenance, as it is a proactive and cost-effective way to keep your A/C unit running at optimal performance. Check out our maintenance plan!

Why Mallard Mechanical Is the Choice HVAC Company in Pine City
Mallard Mechanical is a family-owned and operated business with over a decade of experience in HVAC service. We want to ensure that every home is prepared for the summer heat by providing quality A/C repair services. We give each job our full attention and are dedicated to ensuring your comfort, safety, and satisfaction when repairing your A/C unit.

When You Choose Mallard Mechanical, Satisfaction Is Always Guaranteed
We are committed to providing quality service while keeping everything affordable, which is why we not only keep everything running at full capacity but will also offer insight into what you can do to keep your unit maintained between visits to save you money on costly repairs down the road.

Why Mallard Mechanical Should Be Your Go-To A/C Repair Company
If you're having A/C problems, Mallard Mechanical is the perfect choice for you! With our years of experience and specialization in A/C repair, you can trust that your restoration project will be completed quickly and efficiently. Our technicians are committed to providing you with first-class A/C repair and top-notch customer service. Our goal is to ensure your home is at a suitable temperature so that you can enjoy those warmer months comfortably.
Schedule a Consultation Today
Our repair team has the skills, know-how, and equipment to solve any A/C problem. With a reputation for outstanding service and dependability, Mallard Mechanical can provide you with the A/C repair services you need at an affordable price.
Don't postpone getting your A/C unit fixed when it isn't functioning correctly. Holding off on a repair can cause more significant issues to the unit, and, more importantly, you'll end up suffering from the heat! If you live near Pine City and need a repair service, contact Mallard Mechanical today and get a free quote!