Helping Pine City Homes Stay Clean, One Test At A Time
Our Top-Of-The-Line Air Monitoring Service Will Ensure Your Home Is As Clean As Can Be


Do you know if your house is truly clean? Many homeowners vacuum, wash the dishes, and wipe down surfaces as part of a daily cleaning routine. However, what are you doing to clean your air? At Mallard Mechanical, we will come to your house and test your air for you and let you know just how clean it is.
Our Air Monitoring Services
Anything from allergens to mold and even dust can be floating around in your home without you knowing. When we come out to your home to test your air, we can perform a duct cleaning service and give you tips on how to keep your home free of allergens and pollutants. Contact Mallard Mechanical today to see how clean your air really is.
What Our Customers Are Saying About Our HVAC Services
High Quality Work
"Preston was very professional, knowledgeable, and easy to work with. He quote was clear cut, and provided great details into each service he was performing. We will certainly be doing business with him again in the future. He had the best price by far, and provided high quality work. I can't recommend him and his company enough."
- Ryan N.
Very Professional
"Preston was very professional. On time, well experienced in his profession. Great prices and would absolutely use him again and would and will recommend to everyone."
- Matt H.
Affordable
"Mallard Mechanical/Preston is awesome! He answered all of our questions and was very detailed with his answers. He installed a new furnace and thermostat for us and he was on time and very organized! He is affordable and answers quickly! Highly recommended!!"
- Tracey G.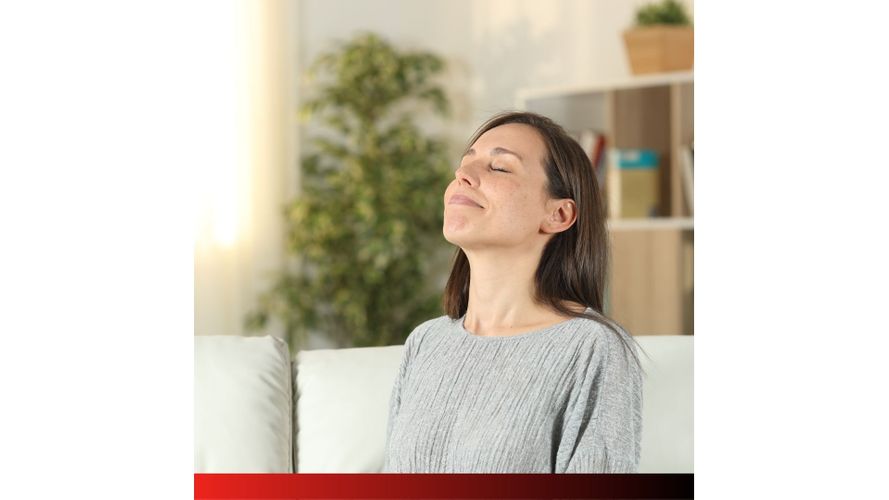 Air Quality
We're breathing every second of every day. It goes without saying that indoor air quality is an essential aspect of our daily lives, and it plays an integral role in keeping us healthy. Unfortunately, indoor air quality is often overlooked, which can lead to health issues such as allergies, respiratory problems, and asthma. At Mallard Mechanical, we understand the importance of good indoor air quality both for the sake of yourself and your home, and that's why we offer residential air quality inspection along with our industry-leading HVAC services. Let's discuss why good indoor air quality is essential and how Mallard Mechanical can help you improve your home's air quality.
Importance of Good Indoor Air Quality
Indoor air quality is vital for our overall health and well-being. According to the Environmental Protection Agency (EPA), indoor air can be two to five times more polluted than outdoor air. Poor air quality can lead to several problems, including headaches, fatigue, coughing, and sneezing. In extreme cases, it can lead to more severe health problems such as asthma and other respiratory diseases. As we'll see, a house air quality test can help you to combat these problems.
Indoor Problems Caused by Poor Air Quality
Several factors can affect indoor air quality, which includes pollutants from outdoor sources, household chemicals, and natural sources such as mold. Mold can grow in damp areas such as your bathroom, basement, and attic, and can cause severe health problems such as respiratory issues and allergies. Other sources of poor air quality include tobacco smoke, cleaning chemicals, and pets. All these factors can cause serious health problems, and it is essential to identify and address them.
Additionally, you may also want to consult a home inspector to assess your home for any damage. Structural issues, such as a basement that isn't properly insulated, can create an environment that is conducive to the growth of mold. This mold can spread throughout the rest of your home and lead to a decrease in air quality. Therefore, air quality isn't only affected by environmental pollutants, but it can also be seen as an indicator of the overall health and safety of your home.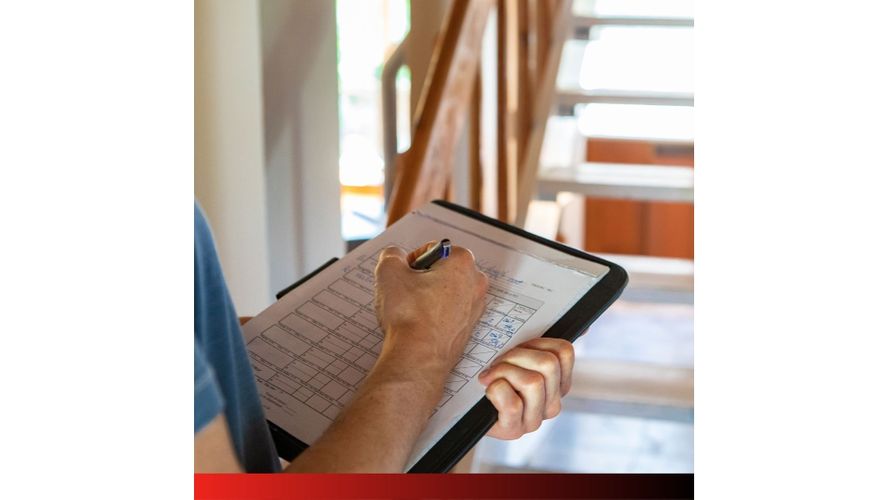 How Mallard Mechanical Can Help
At Mallard Mechanical, we offer cutting-edge residential air quality testing services. We use the latest technology to test your home's air quality and identify any problems that may be affecting it, and our team of experts will work with you to develop a customized plan to improve the air quality in your home. We can also assist in identifying the sources of pollutants in your home and recommend solutions to eliminate them.
In addition to air quality testing, we also offer a comprehensive suite of HVAC services that are designed to improve indoor air quality. Our services include air duct cleaning, which removes dust, dirt, and other debris from your home's air ducts. This helps to improve airflow and reduce the amount of pollutants in the air, resulting in improved air quality and healthier indoor air. Additionally, our HVAC services include repair and maintenance of air conditioning and heating systems, as well as installation of air filters and other air quality products.
Indoor air quality is fundamental for our overall health and well-being. Poor air quality can, put simply, lead to many problems that can result in accumulated damage to both your home and your own health. At Mallard Mechanical, we offer:
Residential air quality testing and HVAC services that are designed to improve indoor air quality

A team of experts will work with you to develop a customized plan to improve the air quality in your home