Heating Repair Services in Pine City, MN
At Mallard Mechanical, we understand the importance of a well-functioning heating system, especially during the chilly winters in Pine City, MN. We tackle any job, no matter how big or small, to ensure your family is comfortable. Whether you need general furnace maintenance or a total furnace replacement, Mallard Mechanical is here to ensure you get the right solution.

Our technicians specialize in expert heating repair services
Our experienced HVAC technicians specialize in expert heating repair services, ensuring that your home stays warm and comfortable throughout the season. With our attention to detail and commitment to customer satisfaction, Mallard Mechanical is your go-to HVAC contractor for all your heating repair needs.
Signs You Need a Heating Repair
Is your heating system showing signs of trouble? Don't let a malfunctioning heater leave you in the cold this winter. Knowing the signs that indicate the need for a heating repair can help you take timely action and ensure your home remains warm and comfortable. Here are some telltale signs you might need assistance from a professional like Mallard Mechanical: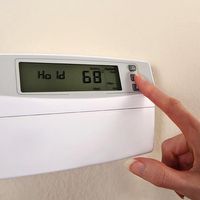 Inadequate or Uneven Heating
Uneven heating could indicate issues such as a malfunctioning thermostat, clogged filters, or damaged ductwork.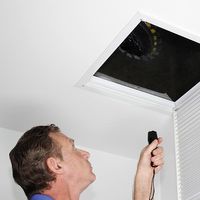 Strange Noises
Banging, screeching, or rattling sounds should not be ignored. These noises could be a result of loose or damaged components, worn-out parts, or debris trapped in the system.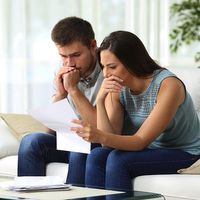 Increased Energy Bills
Issues like clogged filters, worn-out parts, or a malfunctioning thermostat can force your heating system to work harder and use more energy.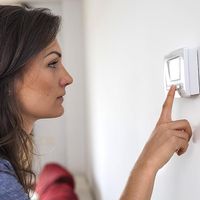 Frequent Cycling On and Off
This issue, known as short cycling, can be caused by various factors, such as a malfunctioning thermostat, dirty filters, or a faulty flame sensor.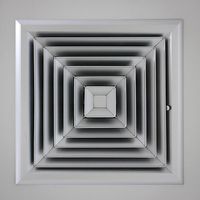 Weak Airflow
Issues like blocked ductwork, a failing blower motor, or clogged filters can restrict the airflow, resulting in reduced heating effectiveness and discomfort.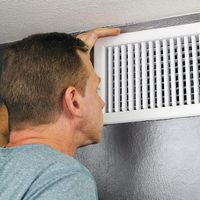 Strange Odors
Burning smells may suggest an overheating component, while musty or moldy odors could indicate mold growth within the system or ductwork.
If you notice any of these signs or suspect that your heating system is not functioning optimally, it is essential to reach out to an experienced heating repair service like Mallard Mechanical. Our technicians will identify the root cause of the issue and provide you with a clear explanation of the problem and the best course of action to fix it.
Our Heating Repair Services
We work around the clock, just like your furnace should, to ensure everyone in the Pine City area is comfortable all year round. Contact us anytime, 24/7, and we can come out and fix any problems with your furnace. Our heating repair services include: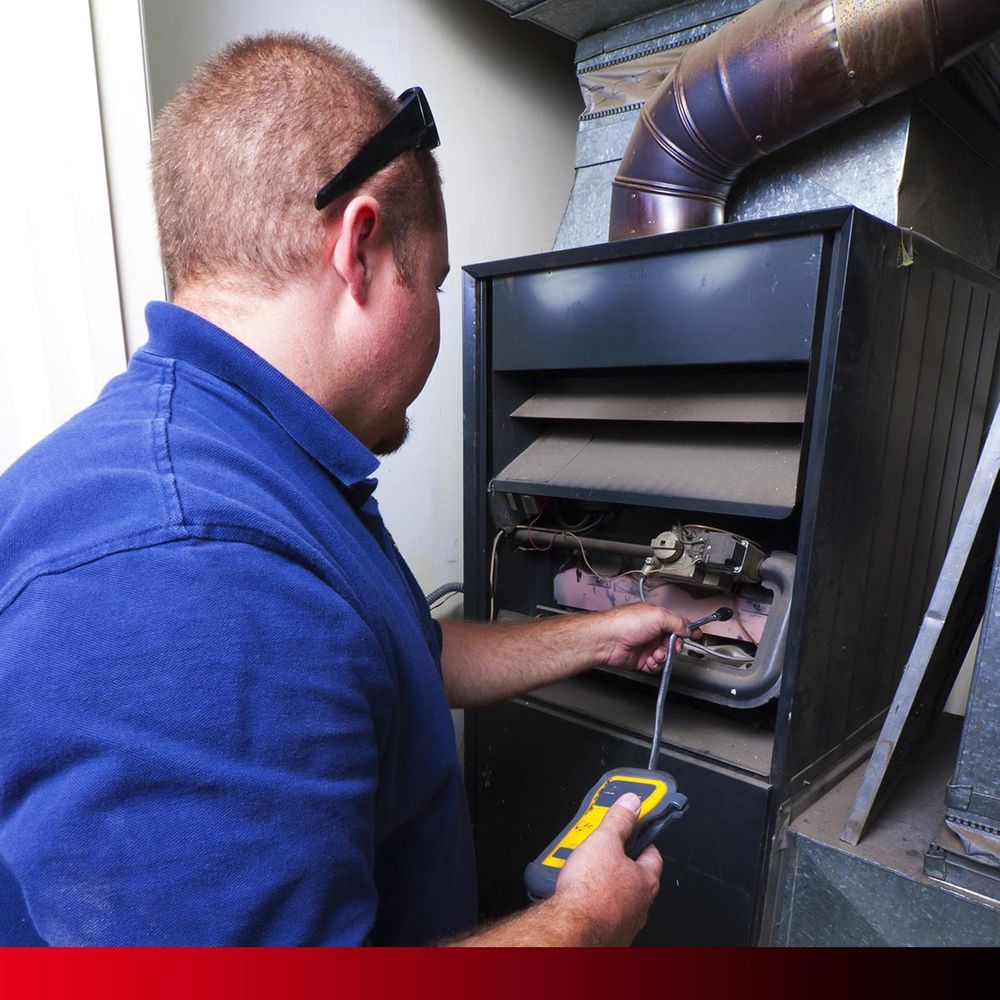 Diagnostic Services
Our highly skilled technicians possess the expertise to accurately diagnose and troubleshoot any heating system issues. They utilize the latest tools and techniques to identify the root cause of the problem, allowing for a swift and efficient repair.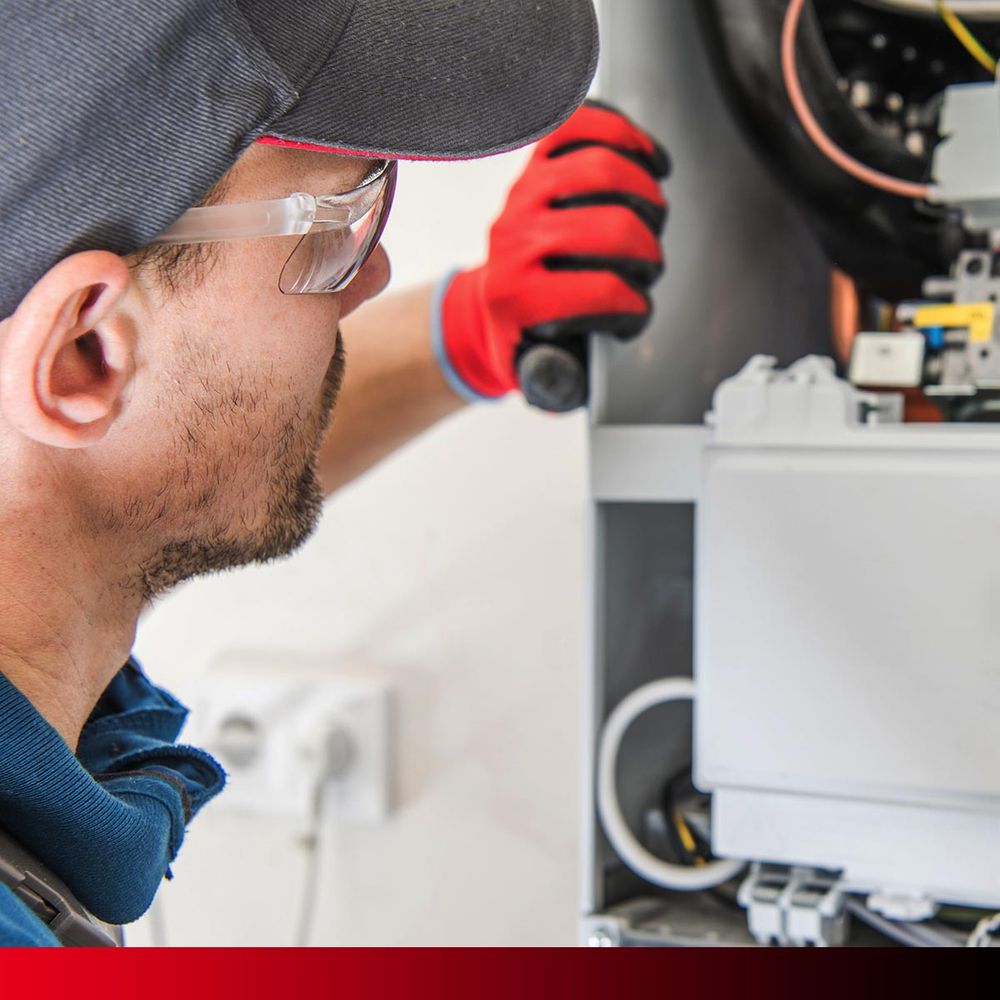 Furnace Repair
Our technicians have extensive experience in repairing various types of furnaces, including gas, electric, and oil-based systems. We can resolve issues ranging from faulty igniters and broken thermostats to clogged filters and defective flame sensors.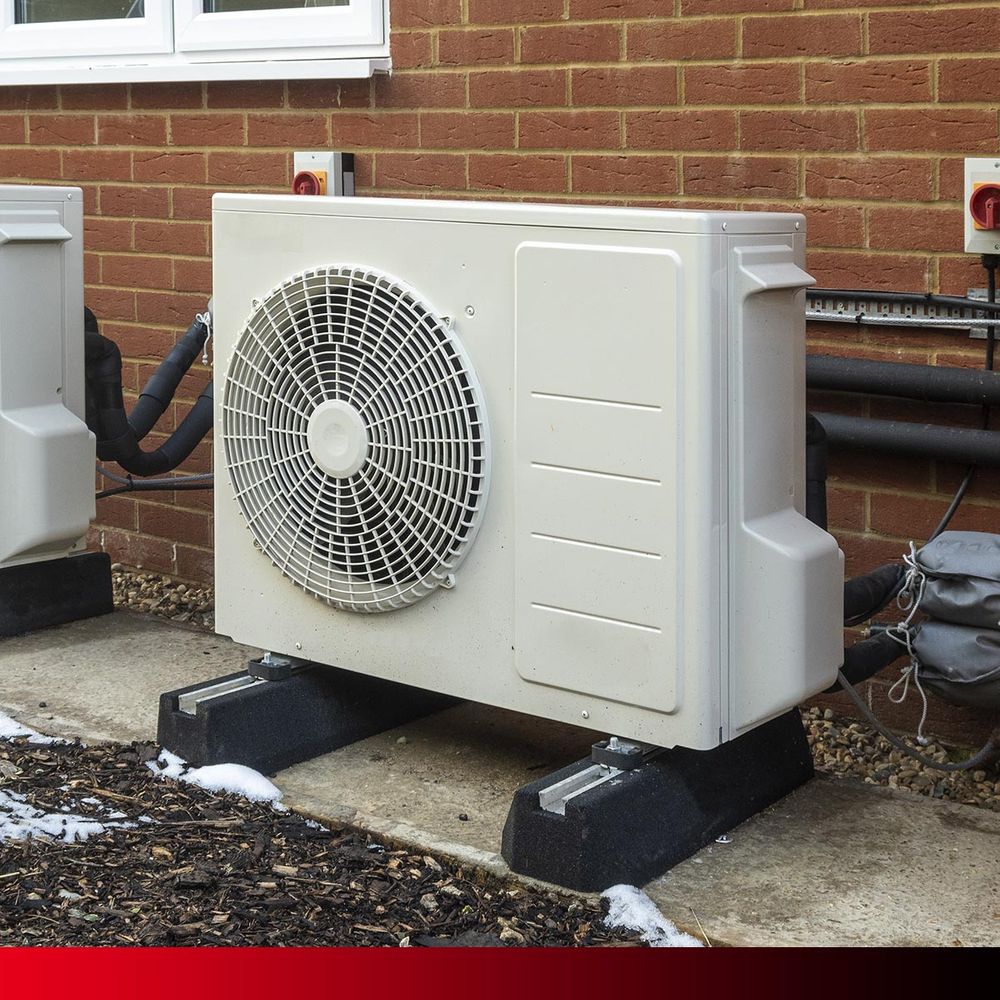 Heat Pump Repair
Heat pumps are an energy-efficient way to heat your home. If your heat pump is not functioning optimally, our technicians can identify and repair common issues such as refrigerant leaks, compressor failures, and malfunctioning reversing valves. We ensure your heat pump is restored to peak performance, providing consistent warmth throughout your home.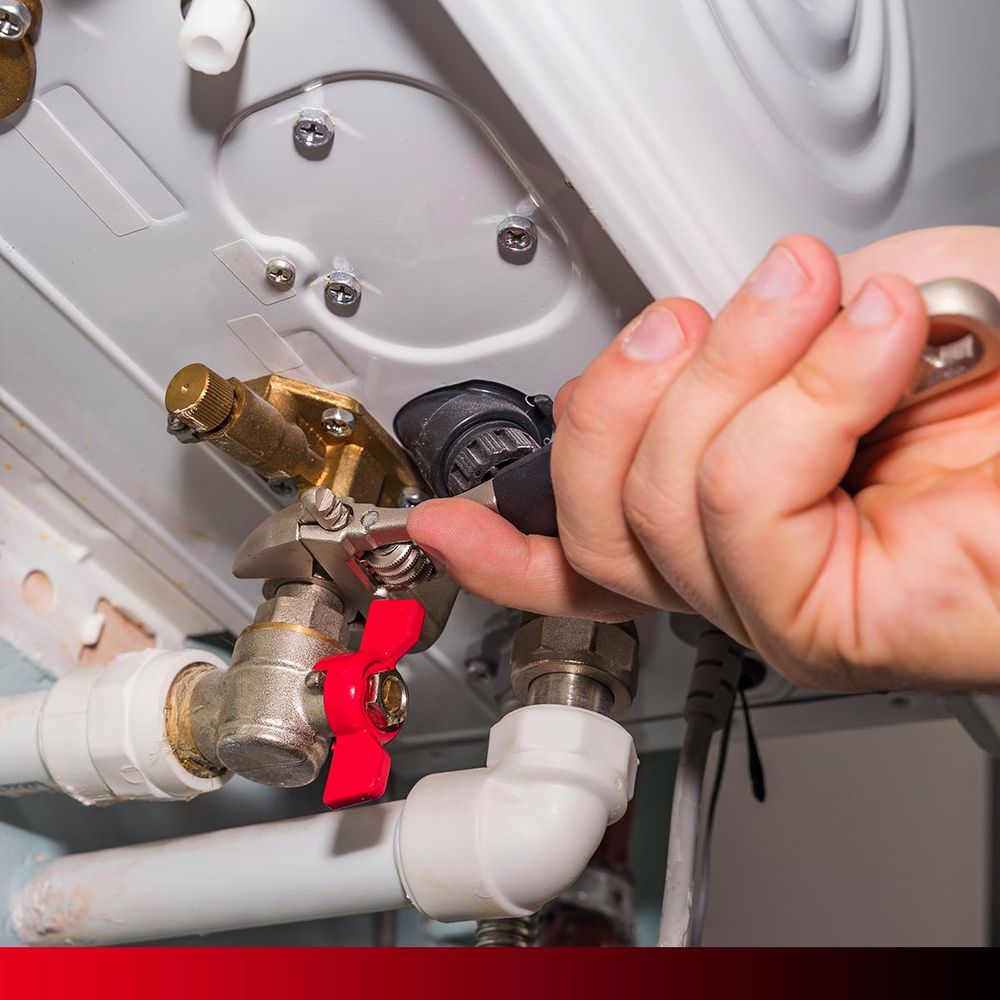 Boiler Repair
For homes with boiler systems, our team specializes in boiler repair services. Whether you are facing leaks, low water pressure, or a faulty thermostat, we have the expertise to efficiently repair your boiler, ensuring it operates safely and effectively.
Keep the winter cold outside all winter long with Mallard Mechanical's quality furnace repair services.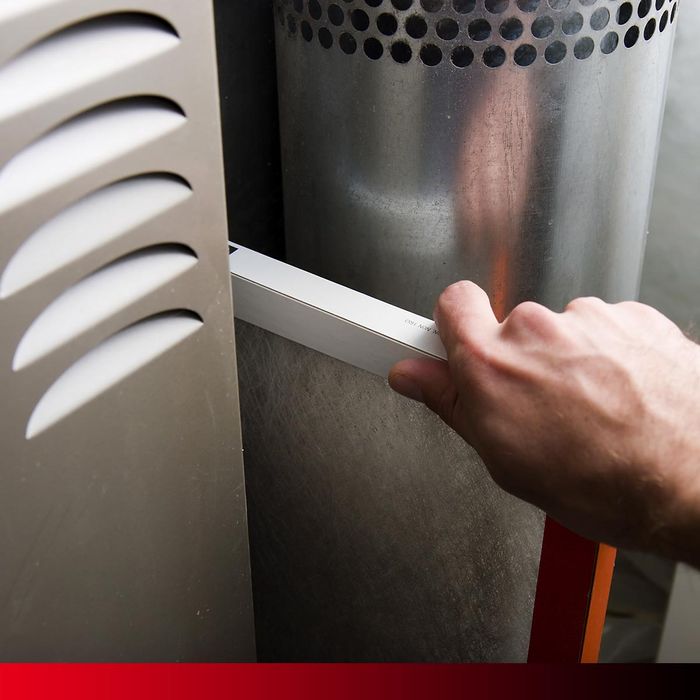 Routine Maintenance for Optimal Performance
You demand a lot from your furnace during the winter months, which leads to general wear and tear. This is expected and usually not a big problem if promptly handled. However, repairs can become more costly if this regular wear and tear is left alone for too long, putting your wallet and comfort at risk.
There is no better way to keep your furnace running correctly than hiring a skilled HVAC company like Mallard Mechanical to perform routine maintenance. Our experienced technicians will thoroughly inspect your furnace, clean and lubricate moving parts, check for potential issues, and make necessary adjustments. Regular maintenance not only ensures optimal performance but also extends the lifespan of your furnace.

Why You Should Choose Mallard Mechanical for Your Heating Needs
Our team consists of highly trained and certified technicians with the knowledge and expertise to handle any heating repair job. We stay up-to-date with industry trends and best practices to provide the most reliable and effective solutions.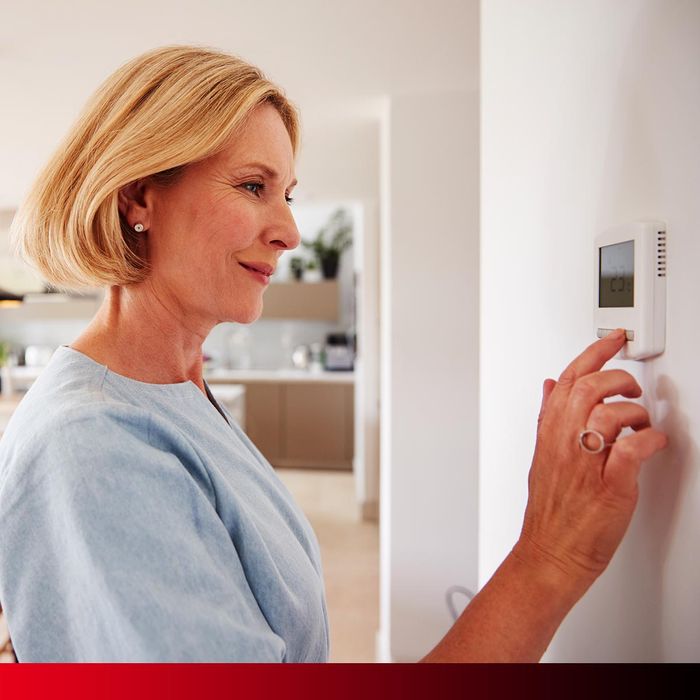 Additionally, we value your time and understand the urgency of heating repairs. We strive to provide prompt and efficient service, ensuring minimal disruption to your daily routine. Our technicians arrive on time, equipped with the necessary tools and parts to address your heating system's needs promptly.
When you choose Mallard Mechanical as your residential heating repair service in Pine City, you can expect:
24/7 Service

Transparent Pricing

Affordable Financing Options

Technicians with over a decade of experience

100% Satisfaction Guarantee
Contact Us Today
Satisfaction is what we strive for, and quality is what we deliver. Our customers mean the most to us, and your comfort comes first, always. Mallard Mechanical is a family-owned and operated company committed to providing outstanding service to Pine City for over three years. If you are looking to get ahead of the chilling cold of winter, contact Mallard Mechanical today to have your furnace serviced today and keep the cold where it should be, outside.
What Our Customers Are Saying About Our HVAC Services
High Quality Work
"Preston was very professional, knowledgeable, and easy to work with. He quote was clear cut, and provided great details into each service he was performing. We will certainly be doing business with him again in the future. He had the best price by far, and provided high quality work. I can't recommend him and his company enough."
- Ryan N.
Very Professional
"Preston was very professional. On time, well experienced in his profession. Great prices and would absolutely use him again and would and will recommend to everyone."
- Matt H.
Affordable
"Mallard Mechanical/Preston is awesome! He answered all of our questions and was very detailed with his answers. He installed a new furnace and thermostat for us and he was on time and very organized! He is affordable and answers quickly! Highly recommended!!"
- Tracey G.