Pine City's Premier Heating Repair Service
Beat The Winter Chills With Heating Repairs From Mallard Mechanical


Keep the winter cold outside all winter long with Mallard Mechanical's quality furnace repair services. We tackle any job, no matter how big or small, to ensure your family is comfortable. Whether you need general furnace maintenance or a total furnace replacement, Mallard Mechanical is here to ensure you get the right solution. There is no better way to keep your furnace running correctly than hiring a professional like Mallard Mechanical to perform annual routine maintenance.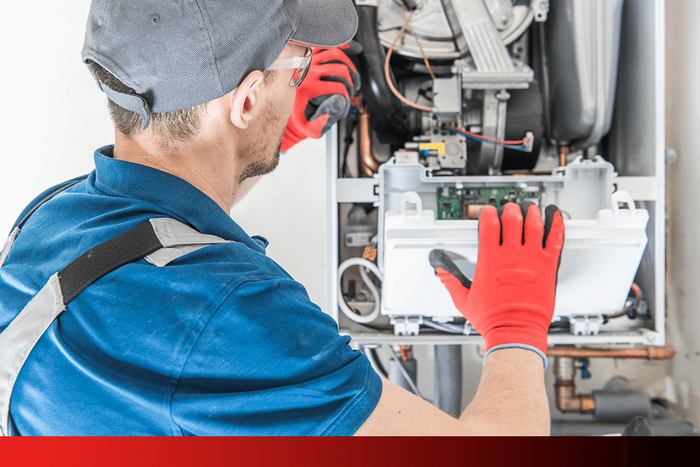 Our Furnace Repair Services
We work around the clock just like your furnace should to ensure everyone in the Pine City area is comfortable all year round. Call us anytime, and we can come out and fix any problems with your furnace.
You demand a lot from your furnace during the winter months, which leads to general wear and tear. This is expected and usually not a big problem if it is promptly taken care of. If this regular wear and tear is left alone for too long, repairs can become more costly, putting your wallet and comfort at risk.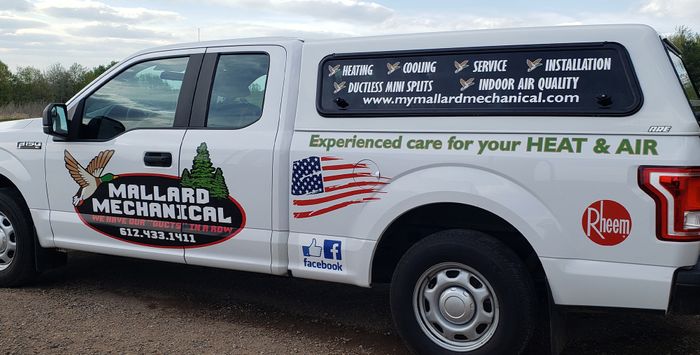 Why You Should Choose Mallard Mechanical For Your Heating Needs
When you choose Mallard Mechanical as your residential heating repair service in Pine City, you can expect:
24/7 service
Affordable Financing Options
Technicians with over a decade of experience
100% satisfaction guarantee
Satisfaction is what we strive for, and quality is what we deliver. Our customers mean the most to us, and your comfort comes first, always. Mallard Mechanical is a family-owned and operated company committed to providing outstanding service to Pine City for over three years. If you are looking to get ahead of the chilling cold of winter, contact Mallard Mechanical today to have your furnace serviced today and keep the cold where it should be, outside.
What Our Customers Are Saying About Our HVAC Services
High Quality Work
"Preston was very professional, knowledgeable, and easy to work with. He quote was clear cut, and provided great details into each service he was performing. We will certainly be doing business with him again in the future. He had the best price by far, and provided high quality work. I can't recommend him and his company enough."
- Ryan N.
Very Professional
"Preston was very professional. On time, well experienced in his profession. Great prices and would absolutely use him again and would and will recommend to everyone."
- Matt H.
Affordable
"Mallard Mechanical/Preston is awesome! He answered all of our questions and was very detailed with his answers. He installed a new furnace and thermostat for us and he was on time and very organized! He is affordable and answers quickly! Highly recommended!!"
- Tracey G.