Pine City's Hottest Heating Installation Company
A Heater Installation You Can Count On To Keep You Cozy Year-Round

Top-Notch heating installation services you can trust
Are you tired of shivering through the cold Pine City winters? Look no further than Mallard Mechanical for top-notch heating installation services you can trust. Our experienced team of technicians is dedicated to ensuring your comfort, and we specialize in new furnace installations, heating system upgrades, and central heating solutions. With over a decade of industry expertise, we have the knowledge and skills to provide you with a 5-star experience.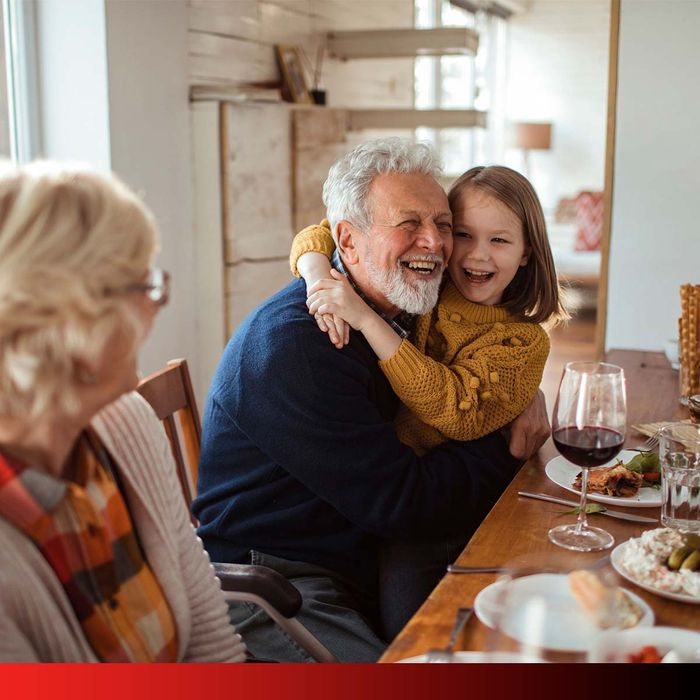 Your Comfort is Our Priority
Mallard Mechanical takes pride in being Pine City's leading HVAC service provider, delivering superior results for more than three years. Customer satisfaction is at the heart of everything we do, and we make sure to get the job done right the first time. Whether you're looking to replace an old, inefficient furnace or upgrade your heating system, we are here to ensure your year-round comfort.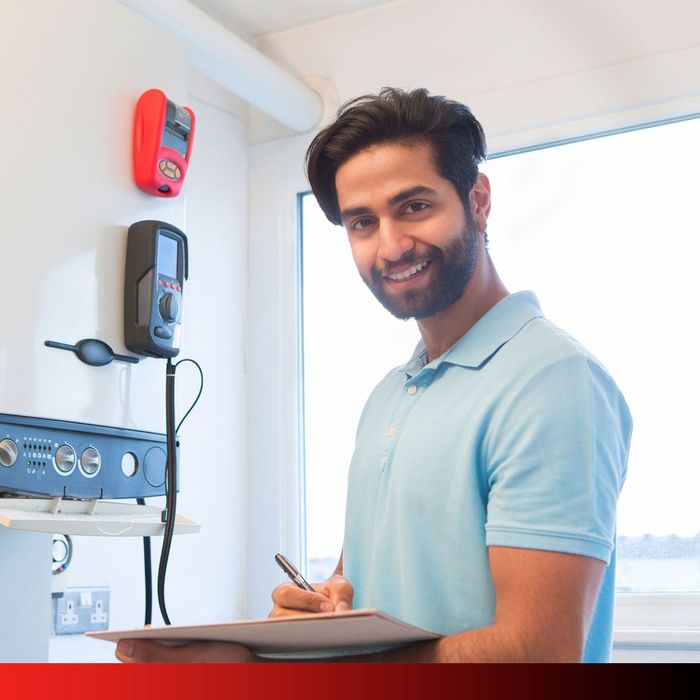 Our Excellent Heating Installation Services
As an authorized Rheem® dealer, we stand by the quality craftsmanship that Rheem® products offer. If your old furnace isn't performing up to par or you're ready for an upgrade, Mallard Mechanical is your trusted partner. Our dedicated team will assess your needs and recommend the best heating solution tailored to your home.
Thorough Inspections for Informed Decisions
We understand the importance of a well-functioning furnace and the cost associated with replacements. Rather than rushing into unnecessary replacements, our technicians will visit your home for a comprehensive inspection. We believe in transparency and will provide you with an honest assessment of whether a replacement is necessary. Our efficient process ensures your satisfaction and minimizes downtime.

Mallard Mechanical has been providing superior HVAC services to the residents of Pine City for more than three years. Our team of experienced technicians has been in the industry for over ten years and has the expertise to handle all your heating and cooling needs. We prioritize customer satisfaction and ensure that our jobs are done correctly and efficiently. At Mallard Mechanical, your comfort is our top priority.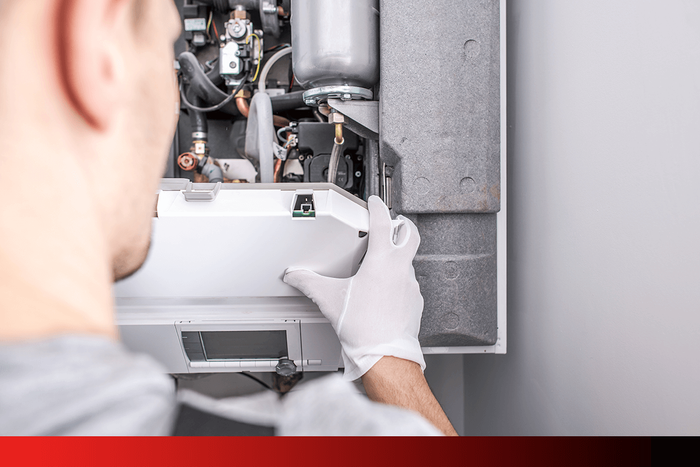 American-Made Craftsmanship
At Mallard Mechanical, we are proud to be an authorized Rheem® dealer. We always put our trust in the quality American-made craftsmanship that Rheem® offers. So, if you have an old furnace that is not performing like it once did or if you are looking to upgrade, Mallard Mechanical is here to help.
We understand the difficulty and cost of replacing a furnace. That is why, instead of pushing an unnecessary replacement, we will visit your home and thoroughly inspect your furnace to determine if a total replacement is in order. We strive to make the entire process as efficient and quick as possible so that our customers are fully satisfied with the results. Trust us as your go-to mechanical service provider for all your furnace needs.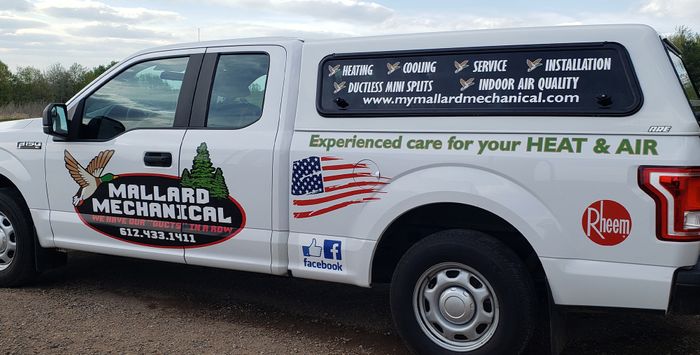 What Makes Our Heater Installation Services Special?
At Mallard Mechanical, we understand that a new furnace can be an expensive investment. That's why we offer financing to make the replacement of your furnace more attainable. Not only do we ensure a timely and quality installation, but we also guarantee that you won't find better financing options anywhere else. We don't want you or your family to go cold this winter, so contact us today to set up a free estimation and get your family feeling cozy this winter season. You can be sure you always have your ducts in a row when you choose Mallard Mechanical.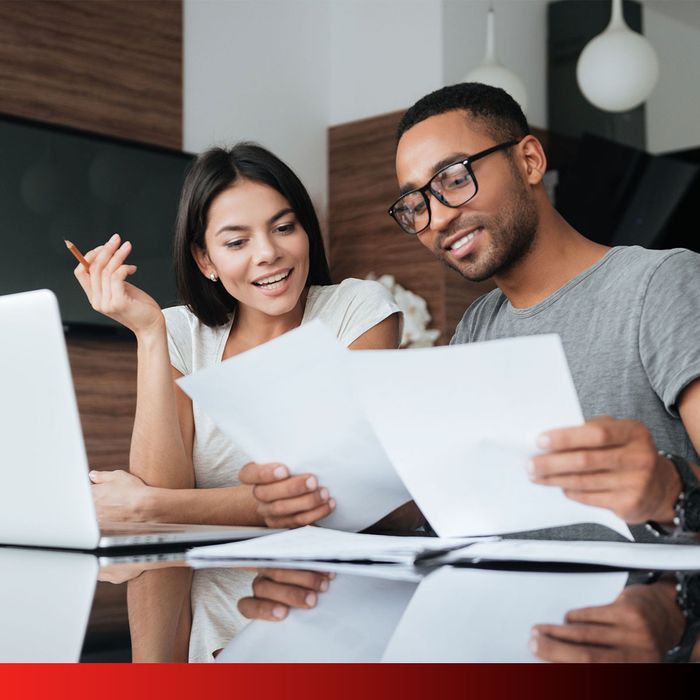 Flexible Financing for Your Comfort
We recognize that investing in a new furnace can strain your budget. To ease the financial burden, Mallard Mechanical offers flexible financing options, making your furnace replacement more affordable. Our commitment to quality extends to our financing solutions, ensuring you won't find better options elsewhere. Don't let the chill of winter creep in – contact us today for a free estimation and take the first step towards a cozy, warm home.
What Our Customers Are Saying About Our HVAC Services
High Quality Work
"Preston was very professional, knowledgeable, and easy to work with. He quote was clear cut, and provided great details into each service he was performing. We will certainly be doing business with him again in the future. He had the best price by far, and provided high quality work. I can't recommend him and his company enough."
- Ryan N.
Very Professional
"Preston was very professional. On time, well experienced in his profession. Great prices and would absolutely use him again and would and will recommend to everyone."
- Matt H.
Affordable
"Mallard Mechanical/Preston is awesome! He answered all of our questions and was very detailed with his answers. He installed a new furnace and thermostat for us and he was on time and very organized! He is affordable and answers quickly! Highly recommended!!"
- Tracey G.
Contact Us Today
Don't let the cold keep you down. Choose Mallard Mechanical as your go-to heating installation company in Pine City. With our experienced team, trusted products, and unbeatable financing options, you can trust us to keep your home comfortable year-round. Get started by requesting a free quote or giving us a call – your comfort is just a click or a call away.